Home Buying Solutions, Inc was established in 2001 by President and Owner, James Auten.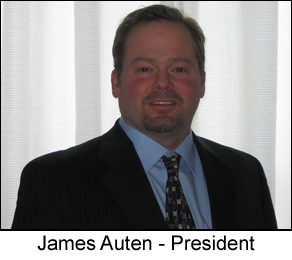 The company mission statement is 'solutions for sellers and opportunities for buyers'.
HBS specializes in buying and selling single family houses, multi-unit buildings, and apartment buildings.
James has more than 15 years of experience in mortgage lending/banking, investment real estate, property repairs, and real estate sales. A licensed real estate agent from 1999 - 2015. He was a member of ACRE of Pittsburgh and WPREIA, Pittsburgh real estate investment groups.
HBS has purchased and resold more than 100 properties. HBS has rehabilitated over 30 distressed properties.
The company is based in Pittsburgh, Pa and focuses on targeting both Pittsburgh's city and suburban real estate markets. Strong focus on solving buyers' and sellers' needs has been an advantage towards success within the community and made them a prominent real estate investment firm in the area. They take integrity very seriously and have an A+ rating with the Better Business Bureau (BBB).